About us
Connect Bus is part of a Nordic bus group, which is owned by CBRE Investment Management through its Private Infrastructure team.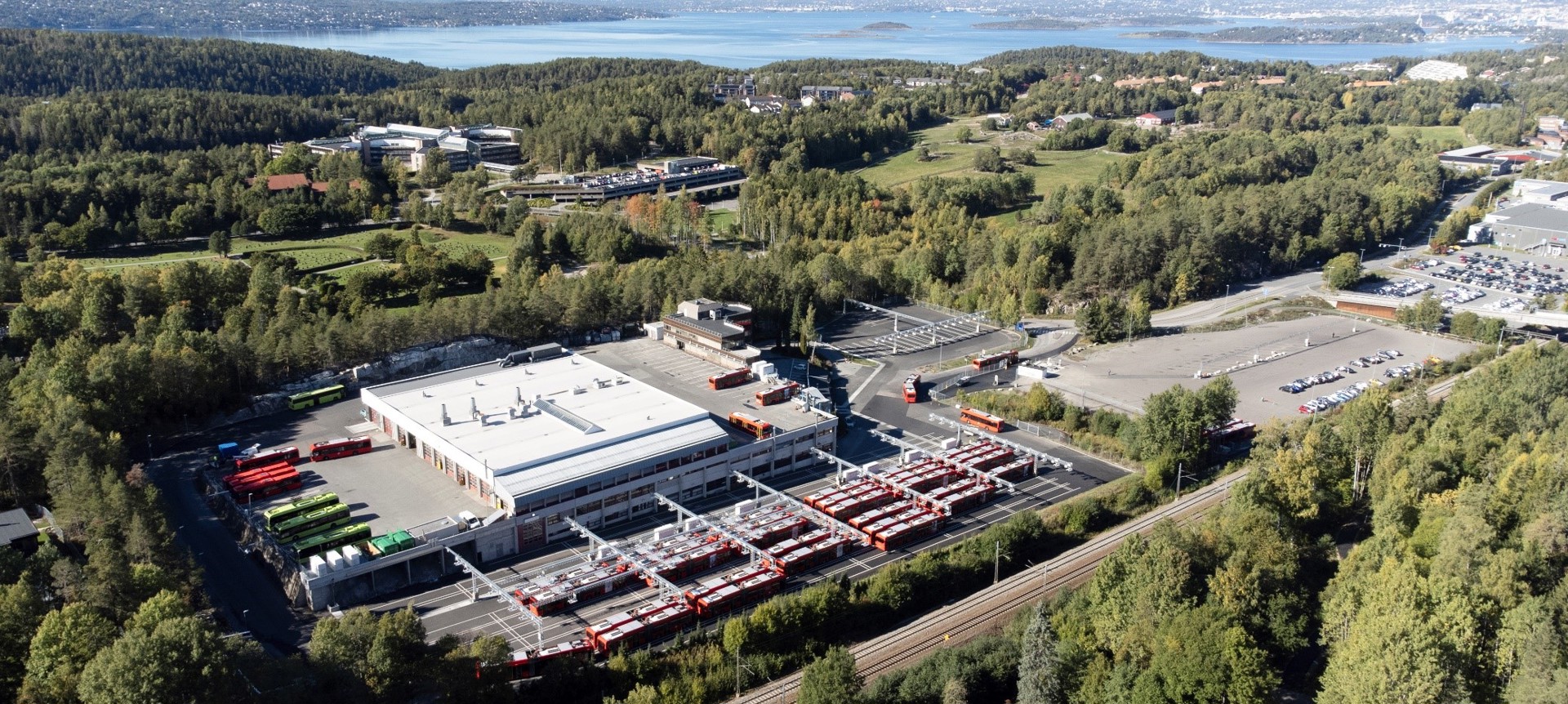 Our vision and goals
Our employees

The people create the results. There are over 3,700 employees in the new company. Our goal is to be the employer of choice in our industry. Supporting our employees is one of our Cornerstones. It is our employees who create the results; each and every one of them.

Digitization

Our stakeholders constantly make new demands on us. Our answer is the final cornerstone; We will lead the digitization of public transport. Connect Bus will invest in developing new solutions, which improve and make public transport more efficient, and which provide more satisfied passengers and employees!

Our customers

Connect Bus has brought together many talented people from both Nordic countries and from the former companies. Together, we will all contribute the best service to our customers and passengers, another of the cornerstones of our business. Together, we will make public transport more customer-friendly.

Sustainability

Another of our cornerstones is to lead the transition to zero-emission buses. The new Connect Bus has already a large number of electric buses in operation. By gathering experience and expertise from several companies, we are in a stronger position when it comes to contributing to creating sustainable public transport.
Who are we?
The four bus companies in Torghatten; Norgesbuss, Trønderbilene, Torghatten Buss and Sørlandsruta were merged in 2022 with the Swedish companies Connect Bus and Karlssons Buss. Together we become Connect Bus. The focus of the new company will be sustainability and digitalisation.