Our focus on sustainability
Connect Bus is a leading Nordic public transport operator. We have a net zero ambition and support the UN's Sustainable Development Goals.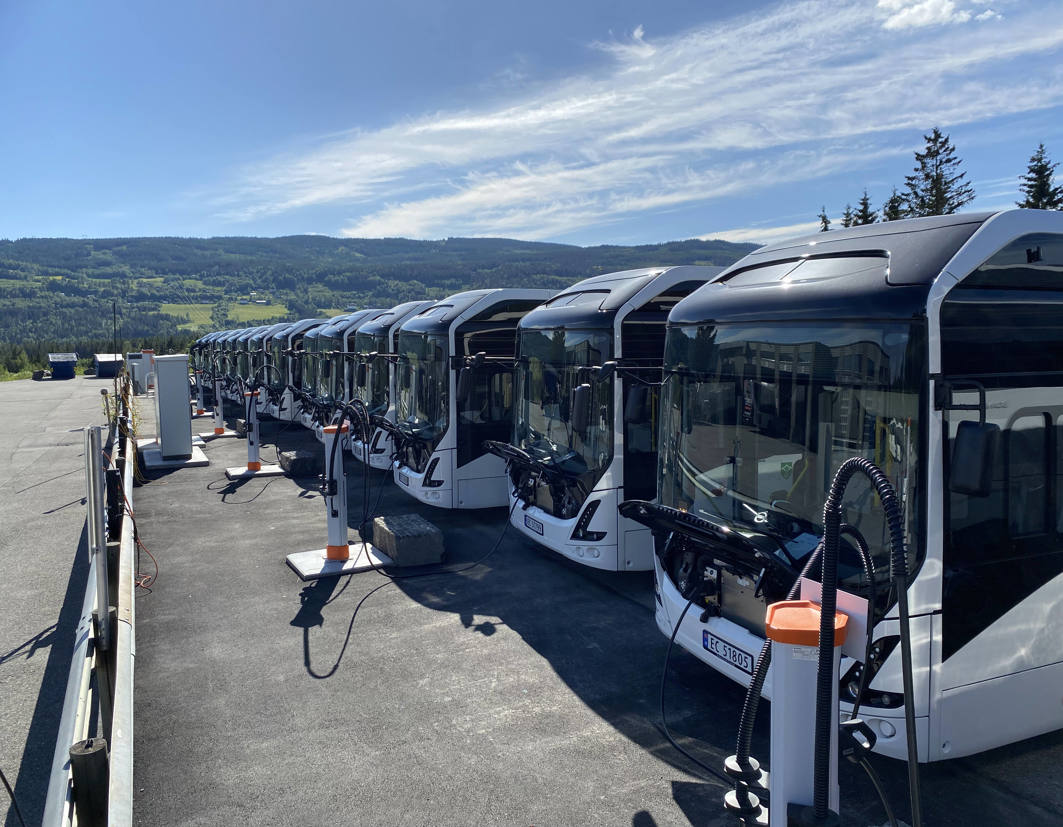 Our sustainability journey
Where are we and where are we going?
Public transportation is historically responsible for a considerable amount of greenhouse gasses emissions, both in Sweden and in Norway. With access to zero emission busses and an unprecedented focus on sustainability in society, there now is a huge potential for the public transport industry to become an important ambassador for sustainability.
Connect bus' most important contribution to achieve the sustainability goals, as described in the Paris Agreement, is to encourage more frequent use of public transportation. We make this happen through the daily delivery of safe, reliable and comfortable transportation.
At the same time, we have committed ourselves to reduce emissions related to our own activities and across our supply-chain. Decent working conditions and fundamental human rights are sustainability elements that are included in our ESG-strategy. These elements are important to ensure motivated employees that are proud of eachother, our company and our values.
Our journey to net zero emission is well underway and we are looking forward to the road ahead!
Our sustainability focus
Road traffic safety

We contribute to the Nordic "zero incidents" vision (no deaths or serious injuries) with our focus on competent drivers, management and safe equipment.

Emissions to air

We contribute to net zero emissions by using renewable and zero emission fuels at every opportunity.

Water usage

Through environmentally friendly washing halls we minimise the use of drinking water to wash buses and other vehicles.

Waste

Reuse and recycling, together with good partnerships with suppliers ensures a yearly reduction in the amount of waste generated by our activities.

Supply-chain

Due dilligence purchase assessments ensure that we also contribute to a sustainable development of societies outside of Sweden and Norway.
Transparancy Act
Sustainability in the entire supply-chain
Connect Bus is an ambassador for sustainability towards all its stakeholders, including suppliers. This role has been reinforced by the introduction of the Transparancy Act in Norway and its focus on supply-chain activities and due dilligence assessments.
Connect Bus has established ethical requirements for suppliers. In addition, we are working actively with control procedures and supplier evaluation processes to ensure compliance with these requirements.
Please feel free to contact us in case of any questions related to how Connect Bus is working to avoid negative consequences of our activities towards fundamental human rights and decent working conditions.