Recruitment
Together we will work for a sustainable future. Here you will find vacancies on Connect Bus in Norway and Sweden.
Our culture
Our values ensure that we actively and successfully take responsibility and run the business in a value -creating and sustainable way for all our stakeholders. We are based on everyone's equal value and rights regardless of gender, cultural background, religious affiliation, age, ethnic affiliation, sexual orientation, gender identity and disability.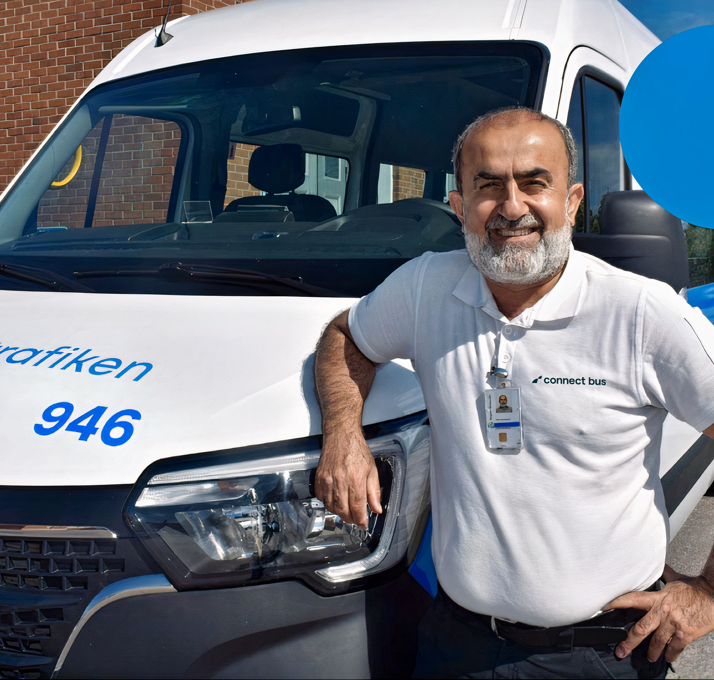 Do you need to contact us?