Changes in Connect Bus management
Our CEO Atle Rönning has chosen to leave Connect Bus for new challenges. Christian Plyhm will assume the role of acting CEO from today.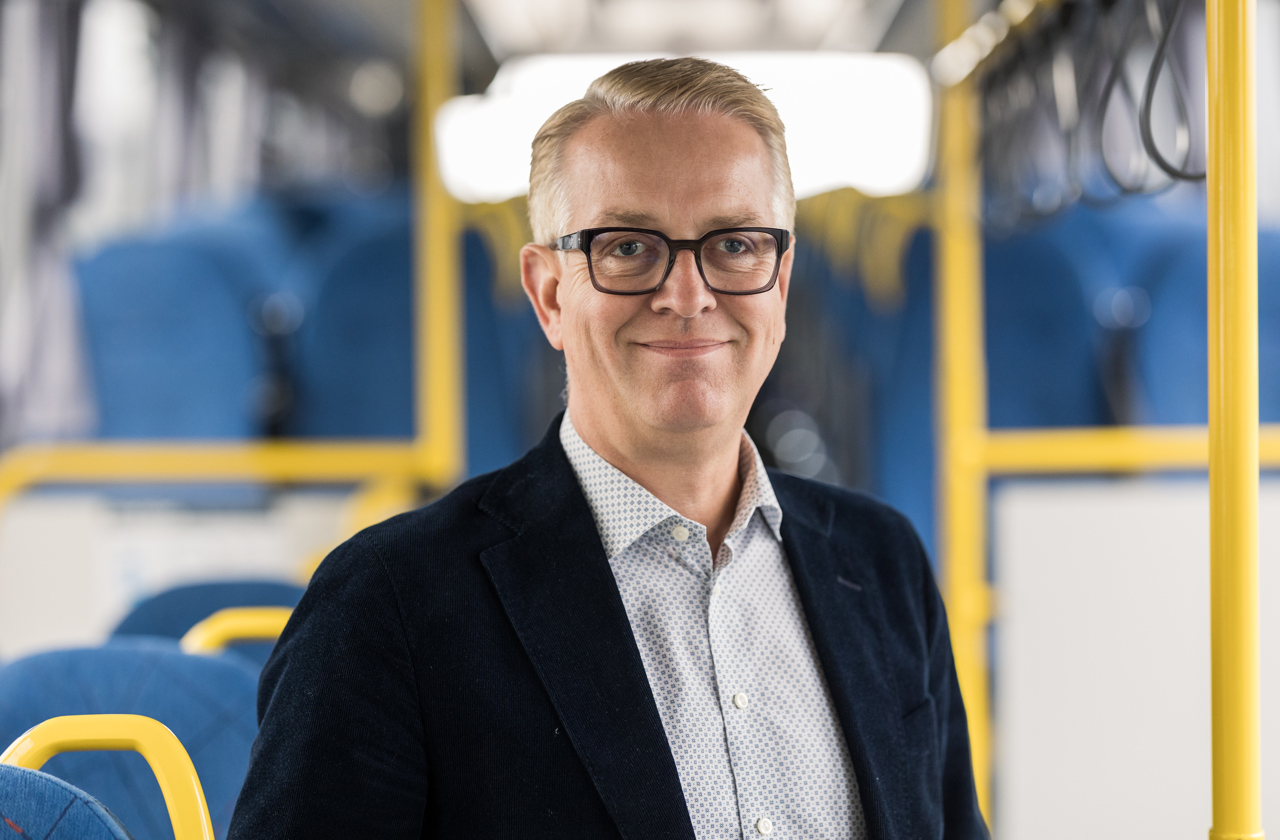 Christian has worked closely with Atle in management work and CCO at Connect Bus today. Christian has been active in senior positions in the bus industry for around twenty years. Recruitment of a new CEO has begun and is expected to be completed during the year.
"We thank Atle for all the work done for Connect Bus. It has been easy to work with Atle in the management work and he has been a very good coach in the work of shaping the new Nordic platform. We wish Atle the best of luck in his new challenges," says Mimi Berdal, chairman of the board of Connect Bus.
"I look forward to leading the management work in the coming period. Atle and I have worked closely together in the group management and we have had a great consensus in the work to shape the new Connect Bus. The focus will be on the business and we will continue our journey with the vision of leading the transition to sustainable travel through innovation and committed employees," says Christian Plyhm, Acting CEO.